Driftwood Summer Shop Expands in Dowagiac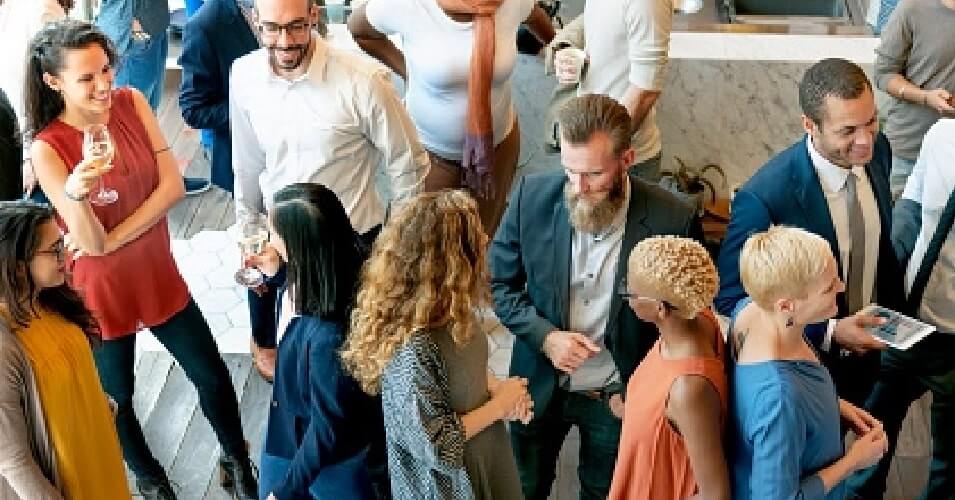 Driftwood Summer Shop, located in Dowagiac, Mich., celebrated it's reopening with a ribbon cutting ceremony
Women's Business Center at Cornerstone Alliance Partners with Holt Bosse; Announces $100,000 Pitch Competition

The Women's Business Center (WBC) at Cornerstone Alliance will join Holt Bosse to host a Southwest Michigan business pitch competition, Small Fish, Big Pitch, on September 29, 2021.
Read more: Women's Business Center at Cornerstone Alliance Partners with Holt Bosse; Announces $100,000 Pitch...
Village Vet Celebrates Grand Opening with WBC
STEVENSVILLE, Mich., (July 15, 2021) – Village Vet, located in Stevensville, Mich., celebrated its grand opening with a ribbon cutting ceremony yesterday at 10:00 AM. Village Vet is a veterinarian clinic that offers acupuncture, spinal manipulation (chiropractic), cold laser therapy, food therapy, herbal therapy, and by-appointment urgent care.
Women's Business Center Welcomes New Team Members