Webinars in May
Michigan Retailers - May 13, 2020 9:00 a.m.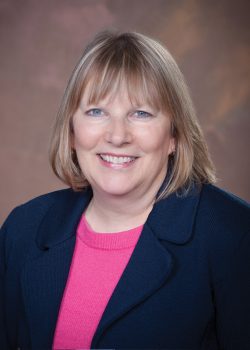 Meegan Holland, Vice President of Communications and Marketing with the Michigan Retailers Association, will discuss ways to help Michigan retailers navigate through the new normal. Meegan will cover four areas of focus: your store, your employees, your vendors, and your customers. Attendees will receive insight on how to safely and effectively continue running their business during COVID-19. Join this meeting by using the information below.
Location: Join Zoom Meeting
Legal - May 14, 2020 10:00 a.m.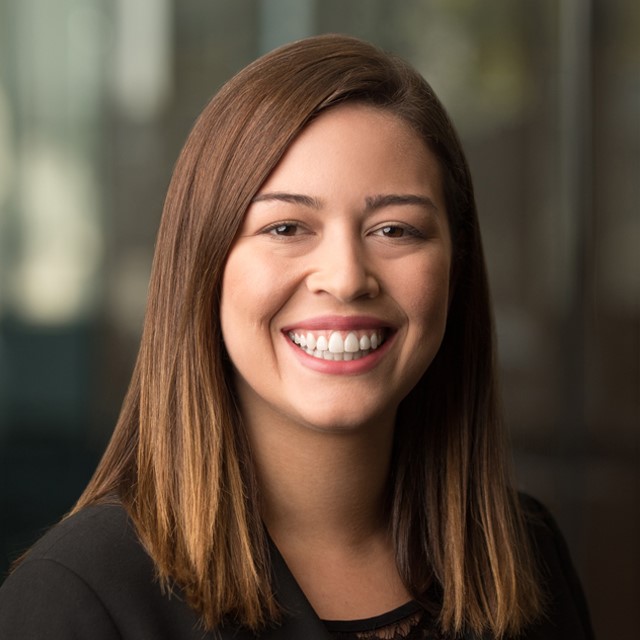 Barbara A. Moore from Varnum LLP will discuss the key legal issues small employers should consider as they plan for the future. Topics will include: Employer-provided PPE requirements; recalling employees to the workplace; best practices in managing requests for leave and accommodation; managing employees who have tested positive for COVID-19; and implementing social distancing guidelines in the workplace.
Location: Join Zoom Meeting
Data Privacy and Cybersecurity - May 27, 2020 2:00 p.m.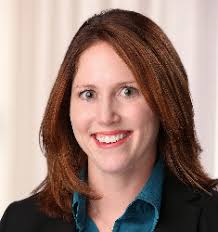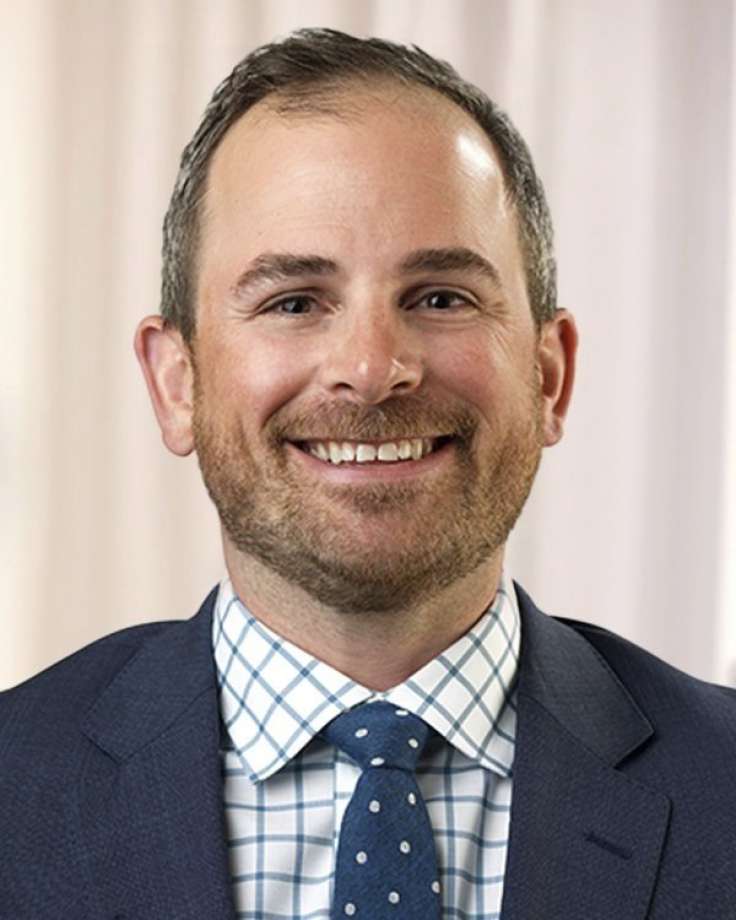 Warner Norcross + Judd, LLP attorneys, Kelly Hollingsworth and Jeffrey Segal will discuss Data Privacy and Cybersecurity Concerns Amid COVID-19 on May 27, 2020 at 2:00 p.m. Data privacy and cybersecurity can pose a challenge for small businesses that have emerged as a result of the current pandemic. Other issues can arise as businesses continue to work remotely, such as data security and e-commerce concerns, as well as those that surface as employees return to work, such as employee privacy and the collection of health information. Kelly and Jeffery will explore important regulatory and legal concerns as well as ways to help mitigate the potential risks as businesses are forced to adjust to changing operations. Register with the link below.
Location: Join Zoom Meeting
Webinars in June
MIOSHA Best Practices with Kristin Osterkamp
June 9, 2020 10:00 a.m. - MIOSHA Best Practices Webinar on COVID-19 Workplace Guidelines - An Employers Guide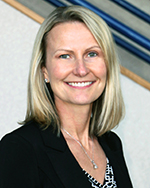 This webinar is designed to provide the following best practices related to the Coronavirus and COVID-19.
Topics include:
Applicable Rules & Regulations
Exposure Determination
Exposure Control Plan
Establish Workplace Procedures
Provide Employee Training
Resources
Southwest Michigan's Road Back to Tourism Series with Katie White
June 3, 2020 9:00 a.m. - Road Signs: What's beyond the curve for local tourism this summer?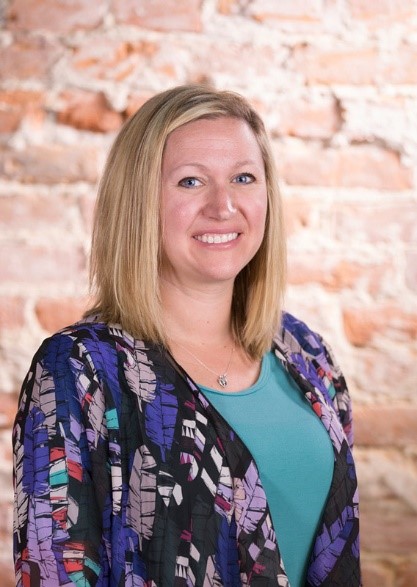 Okay, no one knows (and never has) what the future holds. But the first step to plan where you're going is to figure out where you are. Our presenter, Katie White from Holt Bosse, has spent weeks watching and analyzing tell-tale signs to figure out what's beyond this white-knuckle tourism curve we're on right now. She will share her international and local industry analysis, so you'll learn what's happening, what's working and what's not. Then you'll see how these industry insights can help us predict what will play out for local tourism this summer. The road signs are there… you just need to read them…
https://us02web.zoom.us/webinar/register/WN_j2GIUHmCQyS08ouRTIf7Hw
June 10, 2020 9:00 a.m. - Road Map: Ways to give tourists peace of mind.
It's no surprise. Fears are mounting. We're anxious about the coronavirus. The air we breathe. The things we touch. Our jobs. Money. Politics. These fear factors are chilling our blood. Gnawing our psyche. And tragically making us afraid of out-of-towners. Fear factors… meet your match! Katie White from Holt Bosse returns to talk about what scares us about tourists this summer. What scares tourists away from Southwest Michigan. And ways you can buck these fears and create the safe, refreshing spaces everyone craves more than ever. The fears are real. So is peace of mind. Here's your road map to the latter…
https://us02web.zoom.us/webinar/register/WN_f_6cQFT0RnyZXOwpVP8VBg
June 24, 2020 9:00 a.m. - Where the Rubber Meets the Road: Adapting Your Business.
It's no secret that the stay-at-home orders have impacted local businesses. With social distancing guidelines likely to continue well into summer, don't expect your traditional summer season. Plan your Detour. Katie White from Holt Bosse returns to talk about the importance of adapting your business and adopting a flexible attitude to Summer 2020. She will share ideas for thinking ahead and putting your business in the best possible position to weather the coronavirus storm. Get out your map and start planning an alternate route.
https://us02web.zoom.us/webinar/register/WN_AMGic-hfTQyby2DKbtPbgg
Mental Health & Coping with COVID-19 with Afiya Latham and Vonetta McGinnis
June 16, 2020 2:00 p.m. - COVID Blues in the Workplace: Addressing your mental health during COVID-19.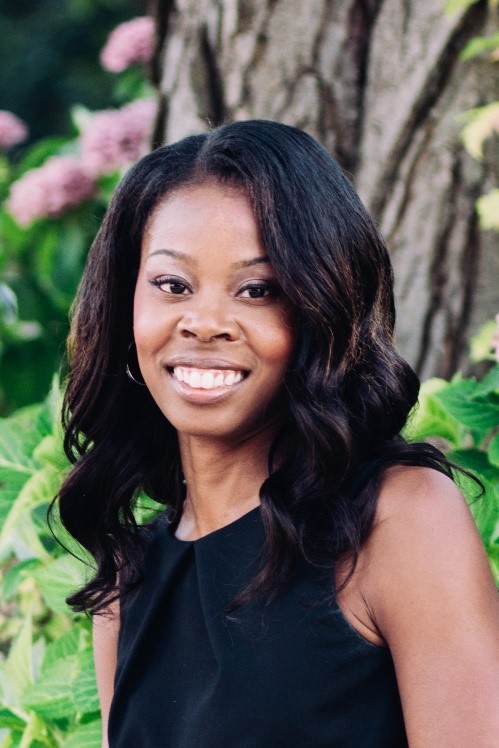 It's time to have a conversation about our mental health and how "COVID Blues" in the workplace has impacted our lives, employees, and businesses. In this webinar, you will learn about "COVID Blues," how to recognize the signs caused by the stress of the pandemic, and the importance of self-care to overcome your COVID Blues in the workplace.
https://us02web.zoom.us/webinar/register/WN_hkjC-DPzRFC8RBPei5ZDMw
June 23, 2020 2:00 p.m. - Women overcoming COVID Blues.
Women who are leading their families and businesses are feeling the stress of COVID-19. In this webinar, women will learn how to manage their lives, families, and businesses to overcome the effects of the pandemic. A few topics will include the effects on women and their family, balancing life and COVID, and how to overcome the COVID Blues.
https://us02web.zoom.us/webinar/register/WN_RZTdabpxRKCi8EkTHIZVFQ
Accounting Made Simple with Anna Burke
June 11, 2020 1:00 - 3:00 p.m. - Payroll Protection Program: Tracking and Reporting.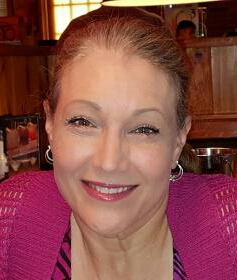 You have received the Paycheck Protection Program loan, what's next? Learn how to manage the funds with the goal of 100% loan forgiveness and have the information to complete your forgiveness application.
Topics include:
Identifying your eligible expenses

Maximizing your system

Spreadsheets options

Calculating FTEs

Preparing for the forgiveness application

Making the entries for loan forgiveness
June 17 & 24, 2020 1:00 - 4:00 p.m. - Wrapping up the Books for Year End.
Whether learning to find your own mistakes or checking up for year-end, this class expands on the basics to give you insight into your numbers and making the most of your reporting needs.
You will learn how to:
Analyze & customize Reports
Detect errors you have made
Fix the most common errors
Verify balances before you report
Close your books effectively
Share data with your accountant
Make Journal Entries & other required adjustments as needed
Properly secure & archive your data
Housing and Financial Empowerment with Maria Zavala-Paredes
June 18, 2020 10:00 a.m. - Managing and protecting your credit through COVID-19.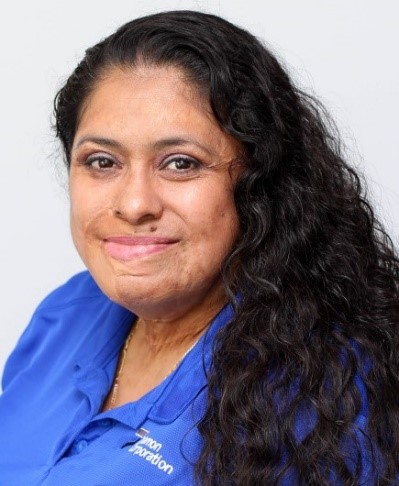 In this quickly changing financial world amidst the COVID-19 pandemic, this workshop will give you the tools and strategies to build upon your current credit, repair your credit if you have damaged it, and finally you will walk away with the knowledge on how to maintain your credit history in good standing despite the financial challenges that this pandemic has created.
https://us02web.zoom.us/webinar/register/WN_sCFdYAOkR2OAqpADGiyvmQ
July 2, 2020 10:00 a.m. - Creating a Crisis Budget.
Participants will be able to identify types of income during COVID-19, track income, identify and trim expenses, track expense. You will walk away with tips and resources to help tackle difficult financial decision amidst this pandemic.
https://us02web.zoom.us/webinar/register/WN_HwszTUvhQQuvg2PacdeJjQ
July 16, 2020 at 10:00 a.m. - How to Manage Debt through COVID-19.
Upon industries reopening and employees returning to work following the COVID-19 pandemic, you will need to prepare for the impact generated by your debt. In this workshop, you will walk away with tools and resources to help you manage incurred debt during the pandemic.
https://us02web.zoom.us/webinar/register/WN_kPXU1q_pTBGBLIwIm9IhJQ