Giovana Tovar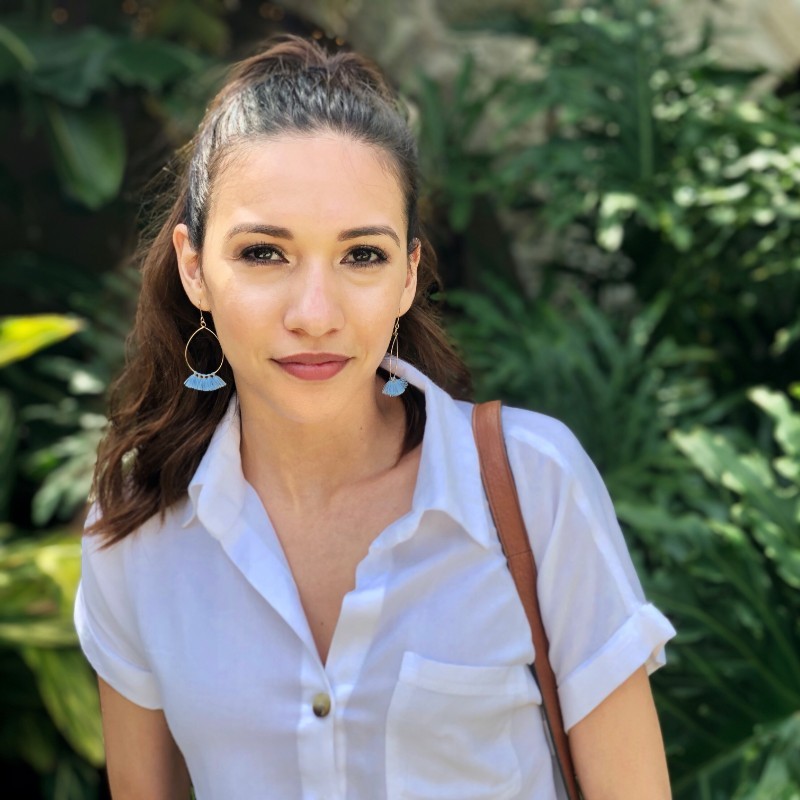 Microloan Manager

Email: This email address is being protected from spambots. You need JavaScript enabled to view it.
Tovar will manage the Cornerstone Alliance microloan program and assist with counseling and support for the Women's Business Center. A graduate of the University of Kansas, Tovar is a former Assistant Branch Manager for US Bank.
Tovar is responsible for assisting entrepreneurs in securing funding from area lenders, as well as from Renaissance Development Fund and SBA sources. Tovar, who speaks three languages, lives in Berrien Springs with her husband, Edgar Tovar.
Brandon Campbell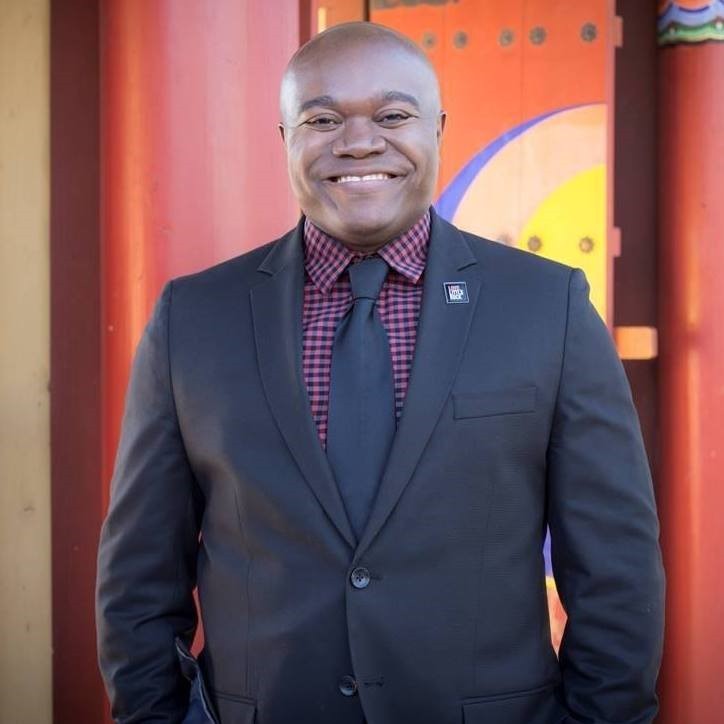 Director, Women's Business Center

Email: This email address is being protected from spambots. You need JavaScript enabled to view it.
Campbell joins Cornerstone Alliance having previously served as Director of Small Business and Diversity Initiatives at the Little Rock (Ark.) Regional Chamber of Commerce. Campbell was responsible for facilitating growth among small businesses and promoting small business and diversity programming, as well providing guidance, programming and resource opportunities to enhance economic growth and diversity in the area.
A serial entrepreneur, Campbell is the founder and owner of Little Rock Fashion Week, as well as three other companies. He is a graduate of the University of Iowa where he wrote for the Iowa City Press-Citizen and was the editor of the UI National Association of Black Journalists NURU. Campbell has held various positions in the entertainment industry in Los Angeles and New York.
Campbell and his wife, Connie, are active in Big Brothers Big Sisters, American Red Cross, Easter Seals and Susan G. Komen.
Kristen Patzer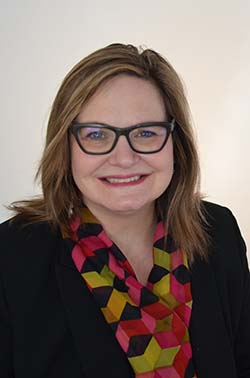 Manager, Women's Business Center

Email: This email address is being protected from spambots. You need JavaScript enabled to view it.
Phone: (269) 757-0206
Kristen Patzer joined Cornerstone Alliance in June 2020 and is the new Business Development Manager of the Women's Business Center. Patzer's responsibilities include counseling aspiring entrepreneurs and small business owners, developing and coordinating WBC programming, and assisting the finance division. Her communications, marketing and fiscal management skills create an advanced level of counseling and advisory services, benefitting area entrepreneurs.
She has served as Executive Director and General Manager at several organizations, including the Box Factory in St. Joseph.
Patzer participates in arts and cultural activities throughout Berrien County. A graduate of Indiana University, she lives in Baroda with her partner, Matt, and her daughter.
Margaret Adams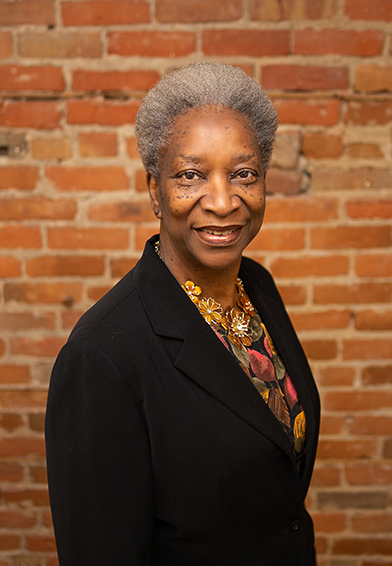 Consultant, Women's Business Center
Margaret Adams is a Consultant, and former Program Manager, for the Women's Business Center at Cornerstone Alliance. Margaret and her team work with entrepreneurs throughout Berrien, Cass, and Van Buren Counties, to launch their start-ups, and existing businesses to grow to the next level. Margaret joined Cornerstone Alliance in 1999 where she has supported all aspects of small business and since 2004 has headed the Women's Business Center at Cornerstone Alliance.
Margaret has her certification as Small Business Counselor from the Academy of Small Business Consultants at Grand Valley State University. In 2012, Margaret was awarded the Small Business Administration's Michigan Women Business Champion of the Year Award. In 2017, she received the 100 Women Strong Leader of Distinction award in recognition for her work with female entrepreneurs.
Stephanie Scott-Sims
Vice President, Finance and Entrepreneurship

Email: This email address is being protected from spambots. You need JavaScript enabled to view it.
Phone: (269) 925-0147
Stephanie Scott-Sims joined Cornerstone Alliance in October, 2018 as the Director, Entrepreneurship and Placemaking. Scott-Sims leads Small Business Services, which includes the Women's Business Center and Microloan programs. As a member of the Cornerstone Alliance executive team, Scott-Sims also leads the implementation of projects that make Southwest Michigan a more vibrant community.
Prior to joining Cornerstone Alliance, Scott-Sims served the City of Benton Harbor as the Director of Community & Economic Development. Scott-Sims was able to reestablish Benton Harbor's Community Development Block Grant (CDBG) program and represented the City's interests with the Parks and Recreation Conservancy, the Harbor Conservancy, and the Napier Avenue Corridor group.
Scott-Sims is a professional Planner, confirmed by the American Institute of Certified Planners. She has a Bachelor of Arts from Michigan State University and a Master's Degree from Wayne State University.
WBC Advisory Council
The Women's Business Center at Cornerstone Alliance Advisory Council is comprised of local professionals who provide guidance, technical assistance and advocacy for the WBC.
The Women's Business Center at Cornerstone Alliance 2019-2020 Advisory Council Members are:
Judee Hopwood, (Chair)
Owner and President, Williamson Employment Services, Inc.
Rebecca (Becky) Spicer, (Vice Chair)
Banking Center Manager, 1st Source Bank
Katie Montoya, (Secretary)
Assistant Director/Housing Coordinator, Berrien County Community Development
Helen Adams
Owner of Helena's Boutique
Gloria Ender
President and CEO, Freedom Finishing Inc.
Kelli Hahn
Chief Financial Officer, Lake Michigan College
Jamie Kastelic
Owner of Spero-Hope
Brian Maynard
Owner of Forte Coffee
Melanie Owen
Co-Owner and Manager, Lazy Ballerina Winery
Camille Cunningham Pierce
Senior Director, Global Diversity & Inclusion, Whirlpool Corporation
Kimberly A. Vincent
Vice President, Regional Sales Manager, 1st Source Bank
SaTanna Warren
Owner of Spend Less
Maria Zavala-Paredes
HUD Certified Housing Counselor, Telamon Corporation